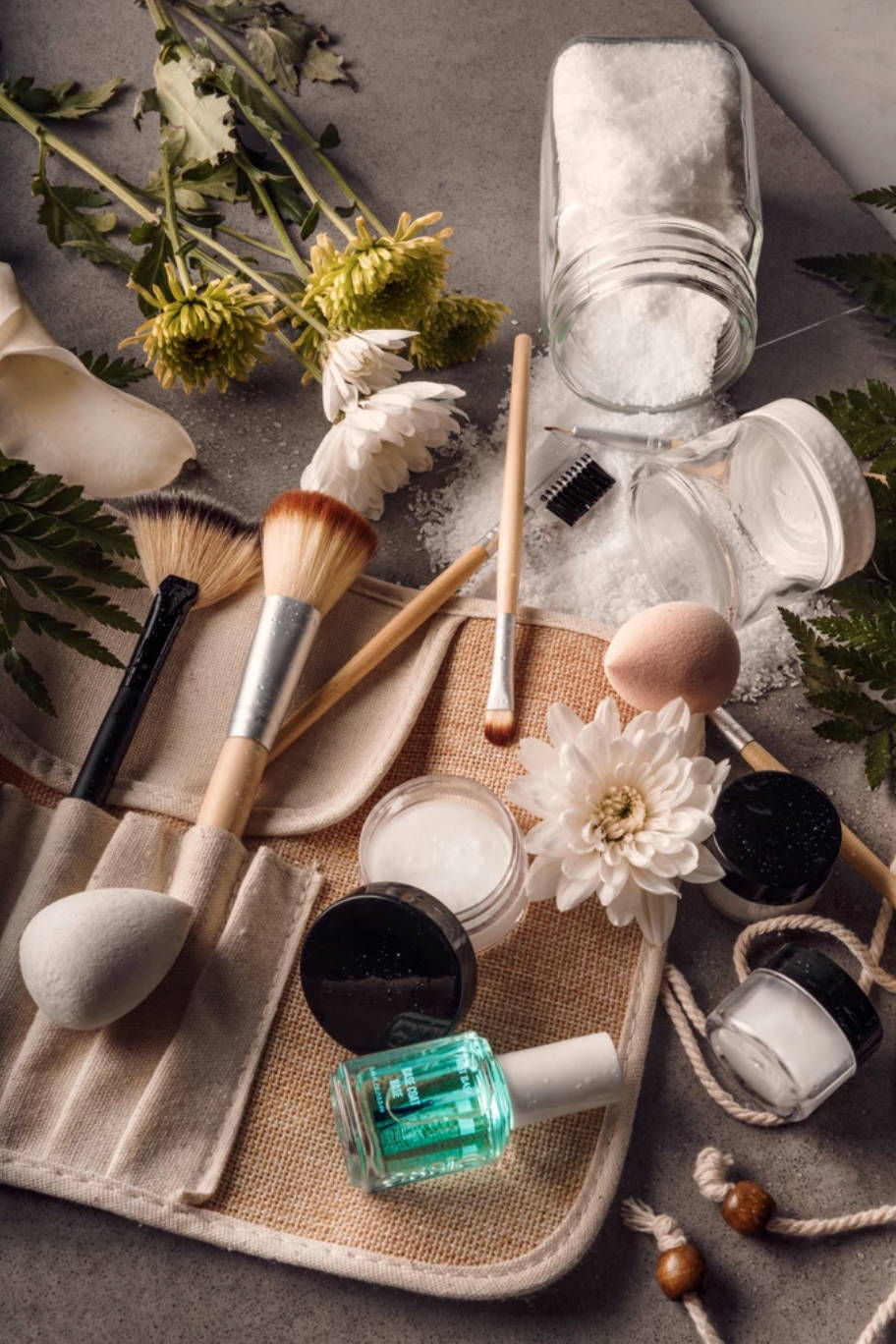 The beauty industry is overwhelming. When you walk into a store you are simply faced with dozens of products that claim to do the exact same thing. Most of the time you are left feeling unsatisfied because the claims do not match the outcome. Finding products on the market that are highly effective, sustainable and clean can be a challenge - especially when switching over from your conventional routine.
So how exactly do we choose the products we mention on our magazine? We uphold a high standard of making sure Unclouded features non-toxic beauty that gives effective results. At Unclouded we thoroughly research each product we choose to feature to our angels based on quality of ingredients, effectiveness and sustainability. After doing our research our team takes the extra step to try each possible product we want to feature. Why is it necessary for our team to try everything we feature? We don't only test for effectiveness but we also test the details such as smell, texture, packaging because it's the small details in a product that can make you love or hate a product.
Unclouded understands the importance of trust and that is why we choose to be curated. We believe in creating the notion that beauty is not overwhelming if you know where you choose to gain knowledge about the ever so growing industry is with us.