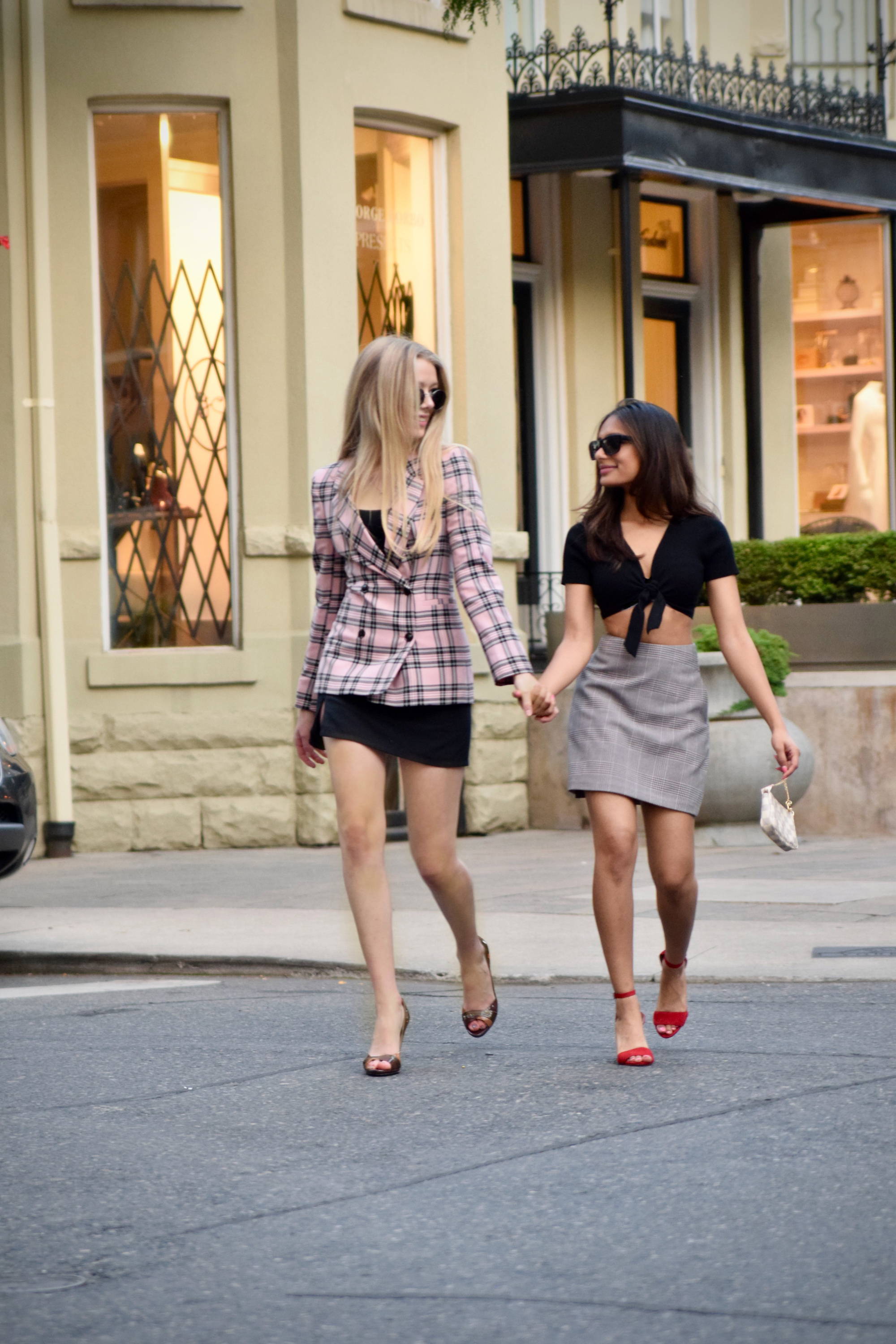 We first met the freshman year of high school in Toronto, Canada. Years later we ran into each other at University and reconnected. Through our shared interest in beauty, sustainability and business we decided to create Unclouded Beauty.
We noticed the beauty industry is mostly made up of companies who have the goal of supplying the most related products within their niche. The modern day woman shopping for her beauty routine is constantly overwhelmed by choice. As consumers ourselves we have faced this problem. We love beauty although we cannot trust companies who are inconsistent with the quality of products they sell.
Unclouded Beauty is devoted to promoting clean beauty through passion, education and awareness. We chose the name 'Unclouded Beauty' because we value transparency in the ingredients we use on our skin and their results. Unclouded Beauty was first an instagram dedicated to reviewing clean products. We built a loyal following of like-minded individuals who not only share the same passion for non-toxic beauty, but who also trust our voice.
To most clients shopping in a beauty retail store, they have an attachment to the brands but have little care about the store. We want to change the notion of making sure Unclouded Beauty is not only a retail website but a brand you choose to go for the experience of luxury of curation, youthful aesthetic and promotion of sustainable non-toxic beauty.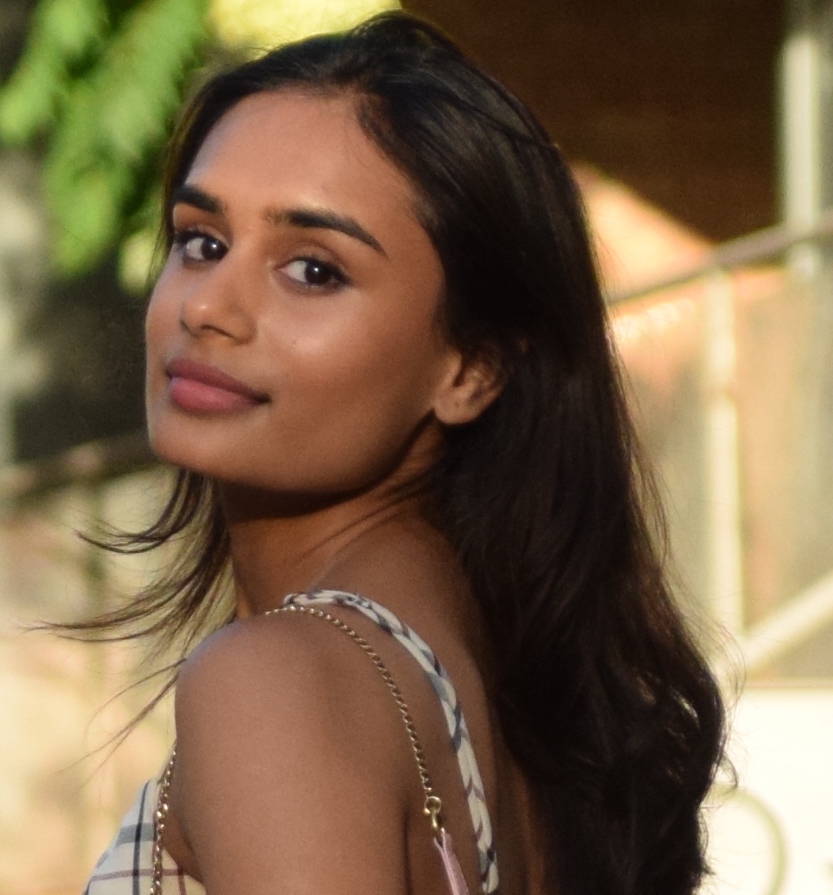 Shayana Rex
Founder & CEO of Unclouded Beauty
I was 15 years old when I was diagnosed with PCOS. I was eating healthy, living an active lifestyle although I was still using conventional beauty products. After doing my research and finding out everything in my beauty routine was disrupting my health and the environment. I embarked on a journey of finding clean and effective skincare. I never felt that I made a sacrifice when switching over from conventional clean, on the contrary I have noticed using high quality ingredients without cheap fillers made my skin very happy. I decided to share my love for clean beauty by creating Unclouded Beauty to inspire others to switch to clean beauty as well. We should not have to sacrifice our health in the name of beauty.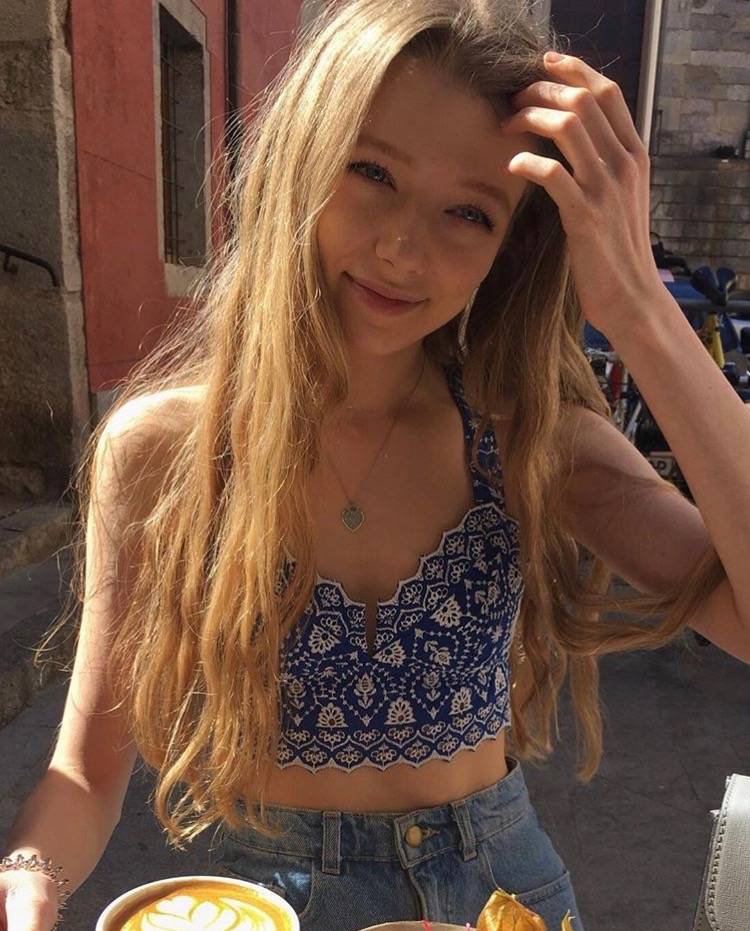 Lily Garner
Co Founder & CEO of Unclouded Beauty
Growing up with a severe allergy, I found it difficult to find products that were safe for my skin. I have very sensitive skin so finding products that do not irritate my skin took a lot of trial and error. While searching for products I always responded well to non-toxic skincare as it soothed my reactive skin. As I began to look out for cleaner beauty options I found that the term "clean" and "non-toxic were thrown around on countless products despite the ingredient list saying otherwise. It inspired me to do more research into the ingredients I put on my face as well as the effectiveness. My mission was to find high-end beauty products that were not a risk to my health that actually worked. I wanted to share my experience by creating Unclouded Beauty, a site for the contemporary woman who wants results and is conscious about what they are putting in their bodies and the effect it as on the environment.